Revealed: How Bollywood Celebs Get To Be So Rich?
Yesterday, it was announced that Shah Rukh Khan is the eigth richest ($33 million) and Akshay Kumar ($31 million) is the tenth richest actor in the world. The news came a day after it was announced that Deepika Padukone is the tenth richest actress in the world ($10 million).
Now that we know that several of our actors are amongst the richest in the world, it is time that we did some investigation. We ask how do our Bollywood actors become this rich--and how do they remain that way.
And after much digging we have found the answer: Investment. Turns out that Bollywood's gifted actors are also incredibly smart investors.
Don't believe us, have a look:
Akshay Kumar
The tenth richest actors in the world owns two production houses: Grazing Goat Pictures Pvt Ltd and Hari Om Entertainment. In addition, he also owns multiple properties in the Mumbai area. But the Khiladi doesn't stop there. The actor has also made real estate investments in Canada and Dubai. He also has holiday homes in Goa and Mauritius.
John Abraham
John Abraham is one of the smartest investors in Bollywood. In addition to his production house, JA Entertainment, he also owns a 60,000 sq. ft of property in Mumbai, which includes a duplex style home in Bandra. The actor also owns a hockey team and a place in Los Angeles, USA. A property in an upscale neighborhood of central London is also in the actor's name.
Suneil Shetty
Suniel Shetty is widely known for his chain of restaurants business in Mumbai. In addition, he also a chain of gyms across India. The actor has a farmhouse in Khandala and several other properties in and around Mumbai. But he doesn't stop there. The actor has been credited as a film producer for several films. He also recently ventured into clothing and home décor business.
Amitabh Bachchan
It is well known that Big B owns a production house under the name of Amitabh Bachchan Corporation Ltd (ABCL). Also, the legendary actor also has three homes in Mumbai, including a new home located just behind their property Jalsa. It has also been reported that the actor was gifted a home in French capital Paris by wife Jaya Bachchan.
Shilpa Shetty
Shilpa Shetty is one shrewd businesswoman. The actress has a chain of spas and also has ventured into the gold jewellery business. In 2014, she produced her first film Dishkiyaoon under Essential Sports & Media. Most popularly though, she owns the IPL team Rajasthan Royals with her businessman husband Raj Kundra. It is also reported that the couple have also ventured into the restaurant and real estate business.
Sushmita Sen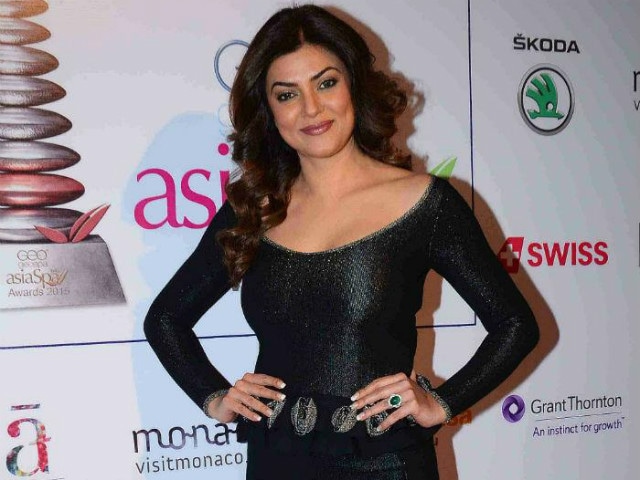 Former Miss Universe, in addition to being a good actor, is an astute businesswoman as well. The actress owns a jewelry retail store in Dubai. Also, she has also launched a production company called Tantra Entertainment.
Hrithik Roshan
Most of the actor's earnings come through his production company Filmkraft, which he owns with his father, Rakesh Roshan. The actor also owns property worth Rs 1,500 crore. Recently, the actor also invested in lifestyle and fitness brand called HRX, a brand he wears on daily basis.
Salman Khan
The superstar actor is a big time businessman as well. We have already documented his property acquistions. The actors has hundreds of crores in and around Mumbai, with properties in Dubai as well. In addition, he runs a fashion label under his NGO Being Human. And also, the actor has started Salman Khan Productions, which produces a lot of his movies.
Shah Rukh Khan
Frequently noted as the richest actor in India, the actor is known for his financial endeavours. The actor owns the production house Red Chilli Entertainment, IPL team, Kolkata Knight Riders and Imagination Edutainment India Pvt Ltd. The megastar owns a lot of properties both in India and abroad.
Read more: Here's Why Akshay Kumar Made It To The Forbes 100 Richest Celebrity's List
Related Content
Related Celebs
Latest Martini Shots
LATEST REVIEWS
I happened to watch De De Pyaar De. This is a rom com and even though it has been directed by deb... more

Legacy of a popular film, gorgeous looking people on equally gorgeous looking sets clad in drool-... more

If you are just like me who would run back home at 5 pm sharp and sit in front of the TV to watch... more