Viceroy's House, Pearl Harbor: 5 Hollywood Films That Ignore History In Favour Of Fantasy!
On Friday, a full week too late, we get Gurinder Chadha's new filmViceroy's House. Released as Partition: 1947 in India, the film traces a love story set during the 1947 partition. It's a Romeo and Juliet-inspired tale of a Hindu man falling in love with a Muslim girl. Both of them work for the last British Viceroy to India, Lord Mountbatten.
Surrounded by political upheaval, and clashing ideologies of Muhammad Ali Jinnah and Jawaharlal Nehru, the film mostly ignores the reality of what the two countries were going through, choosing instead to go the route of Pearl Harbor, the Ben Affleck, Kate Beckinsale film that was criticised for sugar-coating a terrible historical event with schmaltzy romance.
Writing for the Guardian, Fatima Bhutto, daughter of former Pakistani president Benazir Bhutto, said: "I watched this servile pantomime and wept."
"All the riots in Chadha's film seem to be caused by Muslims," she continued, accusing Chadha's film of being anti-Pakistan.
So in 'honour' of the liberties Viceroy's House has taken with history, here are five other films that chose to play it fast and loose with facts.
1.Argo (2012)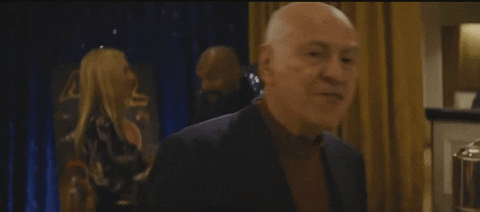 While Ben Affleck would like you to believe that a white man named Tony rescued those hostages during the Iran Hostage Crisis with the help of the Canadian PM, it was actually a Hispanic man named Tony who rescued them with the help of the British and the New Zealanders and the Canadians, who, according to then President Jimmy Carter, did '90%' of the work.
2.300 (2007)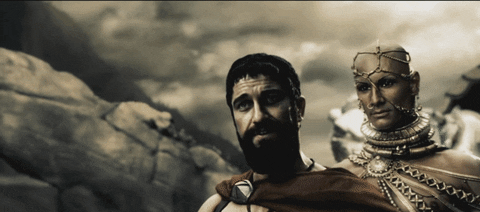 What are the first two things you think of when someone mentions 300? Chances are, the first thing that pops into your mind is chiselled Spartans, 300 of them, running in slow motion to battle a bald giant with immense bling. Well, actually, the 300 Spartans were more like 7000 after alliances with other Greek states were made, the chiselled chests were hidden under armour and Xerxes was probably not a giant. And let's not forget the fantasy elephants.
3.10,000 BC (2008)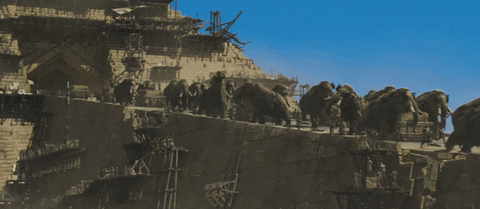 Director Roland Emmerich, known for his destructive tendencies, tried building a world this time for a change. Only, he got woolly mammoths to help build the Pyramids in Egypt thousands of years after their extinction. Also, woolly mammoths. In the desert. Let's not ignore that.
4.Marie Antoinette (2006)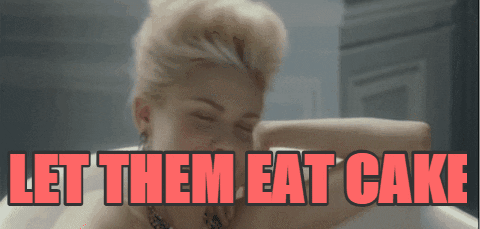 Aside from director Sofia Coppola's liberal use of punk rock music in a movie set during the French Revolution, Marie Antoinette plays more like a teen drama about a spoilt rich kid who wears Converse sneakers than a historical film.
5.Pearl Harbor (2001)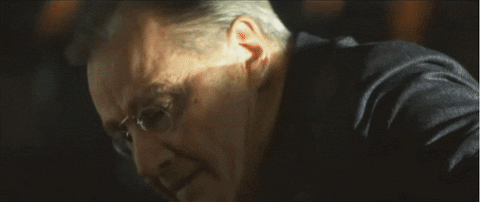 The movie that will forever be known as the one that gave President Franklin D Roosevelt the use of his legs again.
LATEST REVIEWS
Kajol, Tanvi Azmi and Mithila Palkar starrer Tribhanga may be a story about mother daughter bonds... more

2020, without a doubt, has been a year that has thrown us off guard and sent us on a roller coast... more

From the land of 'Dinder', 'Gomato' and 'Honey Meone' Kiara Advani's Indoo Ki Jawani has landed i... more