Rimi Sen Gets A Ticket To Finale In Bigg Boss 9!
From blame games to emotional out-bursts, Bigg Boss's elimination special (Day 14) encountered all of it.
Salman Khan gave Rimi Sen a ticket to finale, much to her shock. She broke down completely and begged Bhai to take away the ticket from her as she feels she's mentally not strong enough to survive in the house for so long. Salman did his best to pacify her but in vain. According to Rimi, she feels it's a punishment for her to stay in the Bigg Boss house and it's totally out of her comfort zone. She breathed a sigh of relief when Salman revealed he was playing a prank on her. Poor Rimi!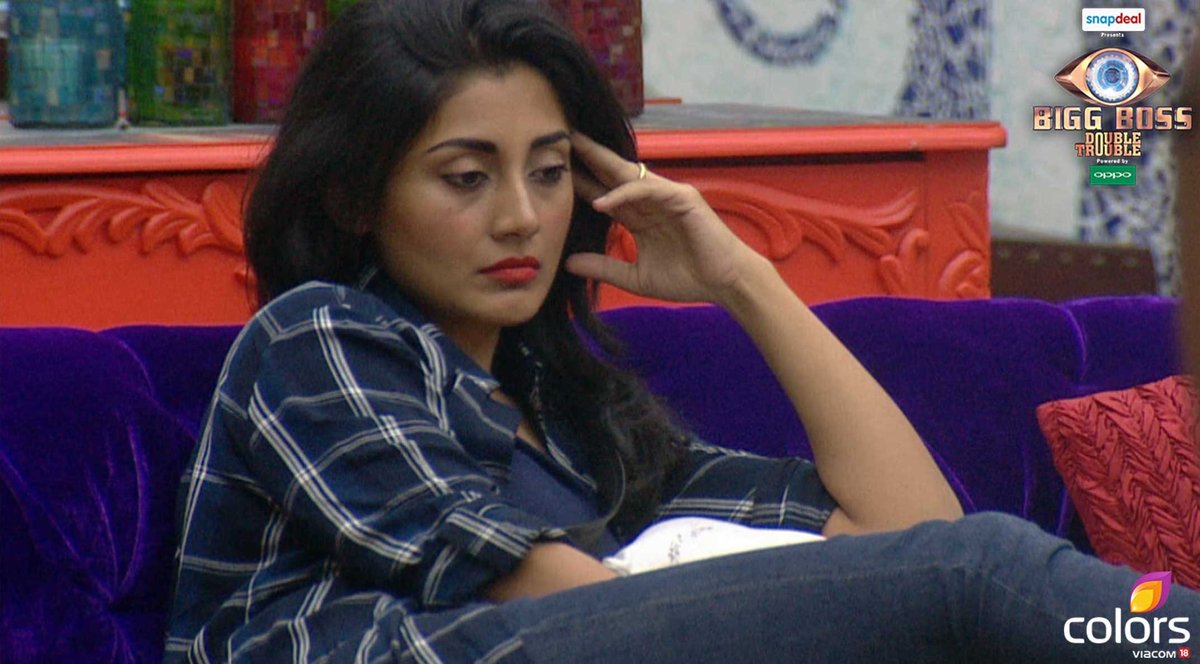 Arvind declared that he found Prince and Suyyash to be the worst performers in the 'Lagaan' task to which Salman questioned him asking why didn't he voice his opinion when Bigg Boss asked. He blamed Arvind for Keith and Mandana's nomination and grilled everyone for not putting across their opinions when needed.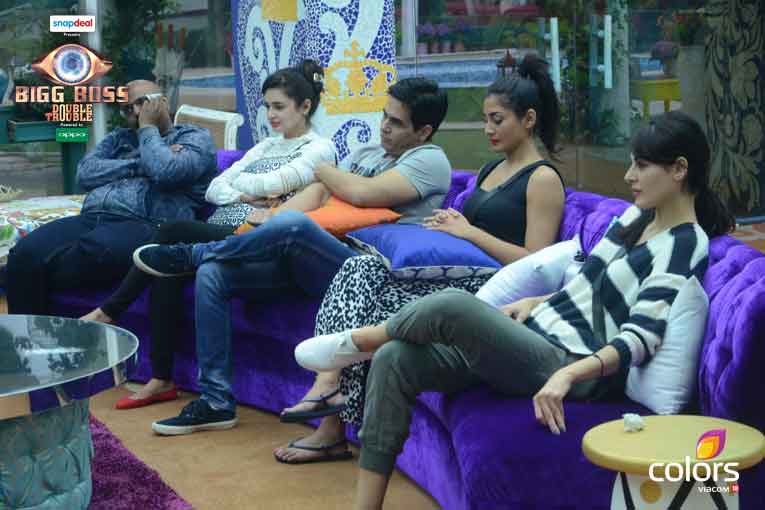 Gharwale of some of the housemates were present in the studio and had a one on one session with Salman where he threw questions at them. Digangana's mother said she felt scared at first of letting her daughter step out of the house alone but now she's relieved. Kishwer's mother and Suyyash's sister agreed to the fact that Kishwer is playing from her mind whereas Suyyash is getting trapped by his heart. Prince's sister felt that he's playing the game well but getting stuck in between Suyyash and Kishwer. Salman asks everyone to play for their teams and not partners.


Snapdeal caller of the week attacked Prince for disgracing Mandana when she was puking despite claiming that he belives in respecting women. Prince denied the allegation claiming that it was taken in the wrong context.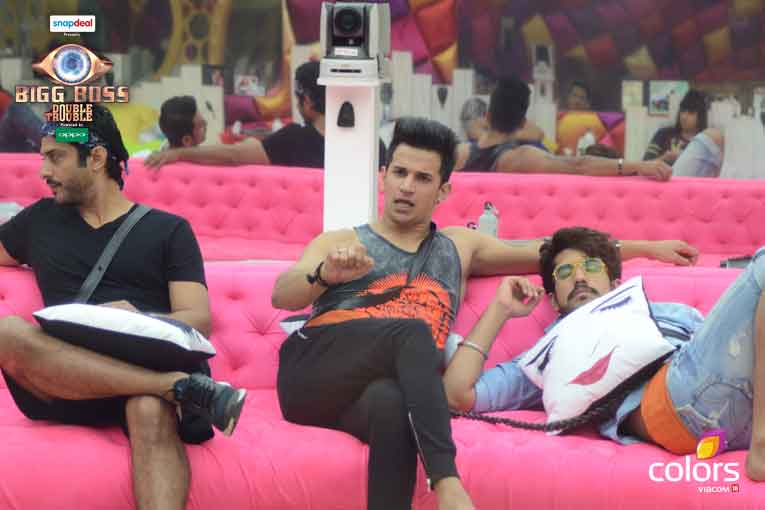 To add to the glitz and glamour, Randeep Hooda came on the sets to promote his upcoming movie 'Main Aur Charles' which stars Mandana Karimi as well.


Roopal Tyagi was evicted from the show. She dropped the big bomb on Suyyash and Prince by chaining them back again! With so many heated discussions and debates, it would be thrilling to see what happens next.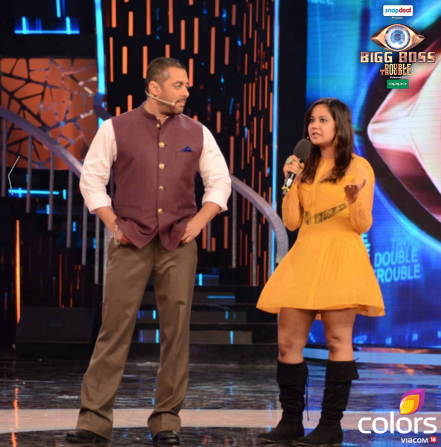 Source for images:
Bigg Boss Twitter
Related Content
LATEST REVIEWS
What makes a Bollywood masala film become a hit at the box-office? There's always action, romance... more

Imagine this- a husband and wife are discussing about their child. The husband reads from a magaz... more

Aren't human beings supposed to be creatures who have their own vices and fallacies? But often ti... more