Did Krk Just Call Sonu Sood an Aalo
Okay, freeze your brain cells, the stupidest conversation ever has taken place over Twitter and it's between a Sonu Sood and KRK. So, very basically KRK called Sonu a potato. YES.



Character artists are Boman, Irfan, Nawazuddin, Sonu Sood, Manoj Bajpayee etc. They are #Aalu so they become tasty with Mutton like khans.

— Kamaal R Khan-KRK (@kamaalrkhan) May 25, 2015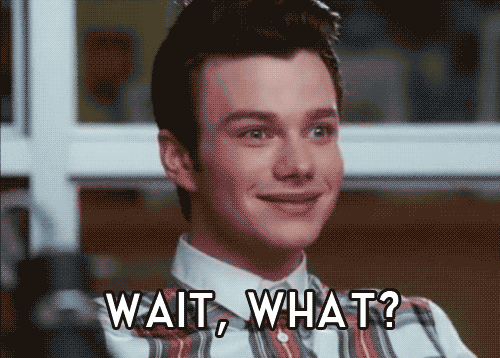 Source: img1.wikia.nocookie.net


Here's what Sonu has to say for himself!


Thanks a ton for ur kindness bro. AALU is too big a compliment, still have 2 work hard 2 reach there, miles 2 go. https://t.co/GxlqfXZ7XF

— sonu sood (@SonuSood) May 25, 2015


Nothing makes sense anymore.


Source: headoverfeels.com
Get personalized recommendations on what to watch across 35+ OTTs only on
OTTPlay
LATEST REVIEWS
Sunny the latest directorial venture of Ranjith Sankar has the same flaws as some of his earlier ... more

If biopics were the flavour of the season in the last few years, then now it has a challenger- fr... more

In her 15 year long career, Kangana Ranaut has given us many terrific performances to remember-- ... more