Here's Your One Stop Destination To Best Sports Movies And World T20 Live Scorecard
It's that time of the year again when the world goes cricket crazy...World T20 is in full swing!
So we at Desimartini thought why not give you a double dose of sports and entertainment right here right now hence the Best of Sportainment, your one- stop destination for all the action around sports with a dash of entertainment. Yes the perfect mix of real and real!
So what's in store for you?
Well almost everything thats buzzing in the world of sports and entertainment! Right from the best sports movies from Bollywood and Hollywood to LIVE Score card of every match to keep you updated even on the go.
That's not all, gear up for a whole lot of action- packed stories from the world of sportainment!
And as they say, if people worship Bollywood in India, cricket is their religion! It is always show time. So we bring you the best of sports that's real and everything on celluloid about the world of sportainment.
Finally you can wtiness sportainment at one place!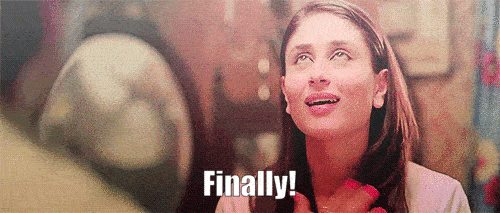 Get personalized recommendations on what to watch across 35+ OTTs only on
OTTPlay
Related Content
LATEST REVIEWS
If biopics were the flavour of the season in the last few years, then now it has a challenger- fr... more

In her 15 year long career, Kangana Ranaut has given us many terrific performances to remember-- ... more

Shang Chi and The Legend of the Ten Rings is a big diversion from the humdrum Marvel affairs that... more