Varun Dhawan's Reply To His Trolls Made Us Give Him A Standing Ovation (Like Literally)!
Recently Varun Dhawan had shared a pic from his workout session at the gym which revealed more than what he had intended. And waaayyy more than what we had expected!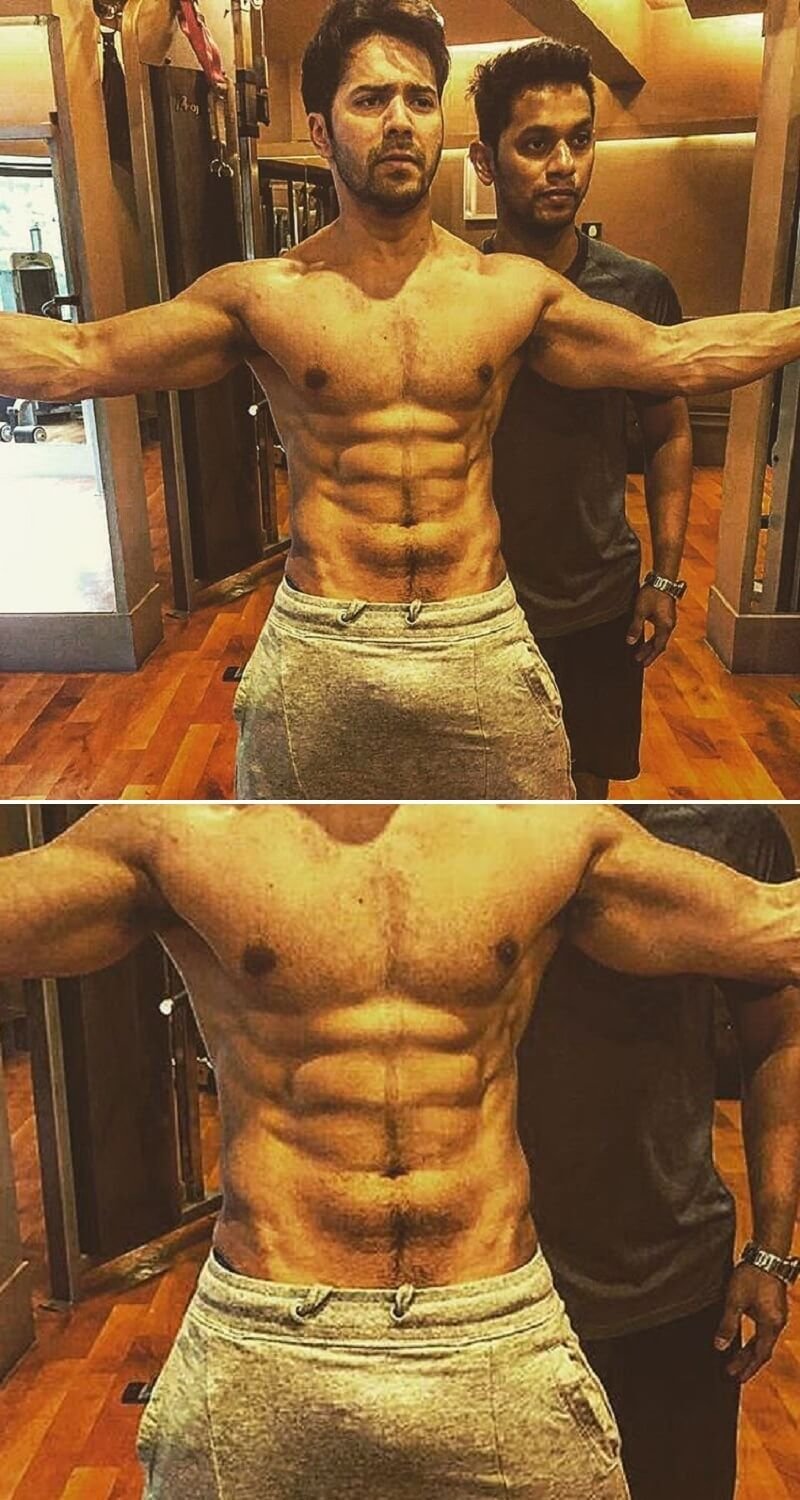 Yes, Varun Dhawan sent the Twitterati and internet explorers into a frenzy when he 'accidentally' revealed more than what he had anticipated in a workout selfie at the gym. In this picture, you can clearly see his ripped body, sculpted abs, toned biceps and an impressed trainer. But it becomes kinda hard to understand what exactly is it which he's SO impressed with?

I mean, take a look at the pride on his face! Or admiration?


Because what people can not stop talking about is the extra effort of Varun's gymming showing up somewhere else. Yep, exactly where the size matters (or so they say). However, Varun Dhawan has taken all of this in his stride and he just tweeted the baap of all trolling that came his way by this single tweet.
You do you, Varun. You do you. (Not literally, though. Since now you know SO MANY people care about you and your size).
Get personalized recommendations on what to watch across 35+ OTTs only on
OTTplay
LATEST REVIEWS
Kriti Sanon and Pankaj Tripathi are two incredibly talented actors who have shared the screen twi... more

There has been quite some chatter about Ek Duaa. The film, which stars Esha Deol Takhtani and can... more

Priyadarshan lovers in Bollywood are in for a disappointment as the filmmaker returns to Bollywoo... more