RANKED: The 10 Best Horror Movies To Be Ever Made in Bollywood
As much as we are enamoured by Bollywood, we never shy away from criticising it. It is an industry where many flaws still persist. There are not enough attention given to the writing part of our movies, there aren't many genres explored by the filmmakers, there is still emphasis on full-blown fantasy than exploring real subjects.
In that pretty long list, one point is also reserved for horror movies.
Horror genre is something that Bollywood hasn't quite nailed just yet. It is in fact so bad most attempts at the theme comes off as a comical spoof. But at times -- even though they might be few and far between -- filmmakers surprised us (in fact, they downrightly terrified us) with their movies.
Here are the best efforts:
#10 DARNA MANA HAI
This cult movie was a pathbreaker in horror anthology genre. Telling six different stories, the film manages to scare you ceaselessly.
#9 13B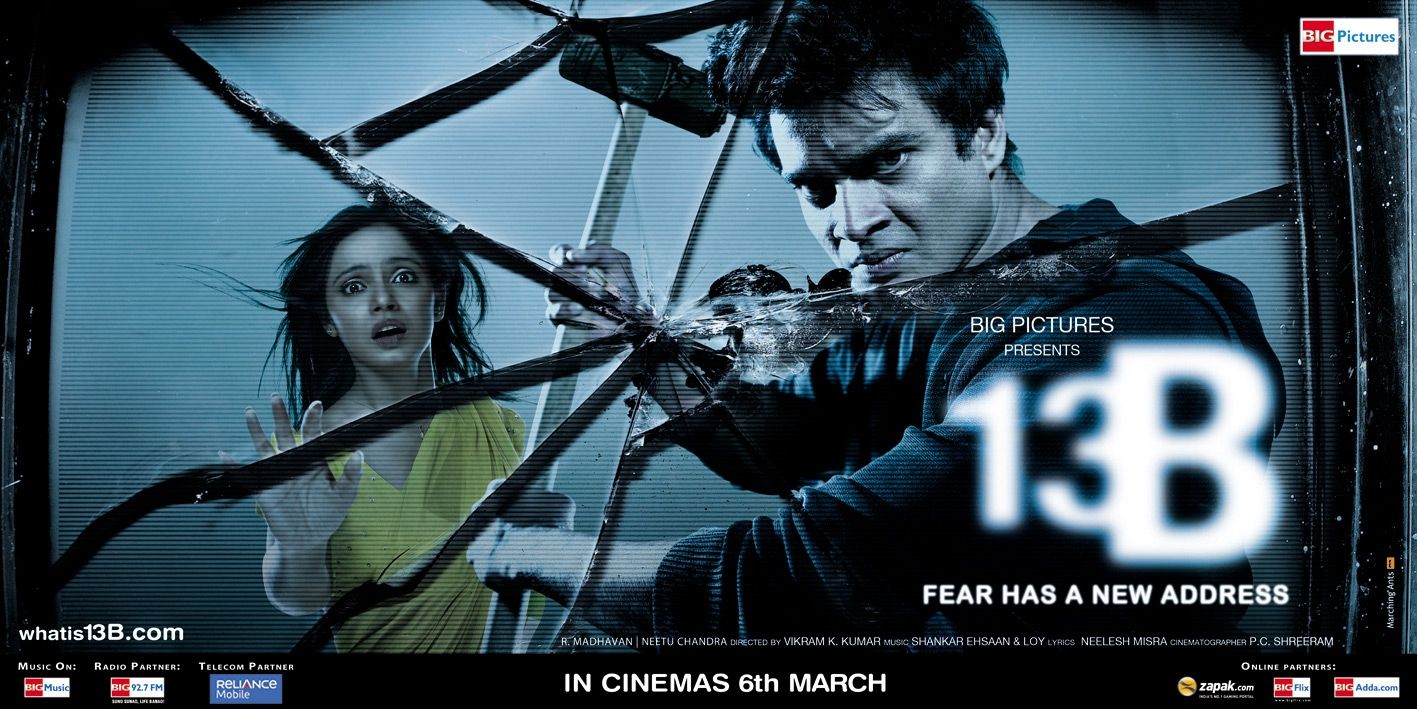 This Madhavan starrer is an efficient horror movie in every right: it doesn't pander, it doesn't hesitate, it doesn't overindulge. The result is bona fide Tamil-Hindi horror movie.
#8 RAAZ
The psychological-horror movie starring Bipasha Basu and Dino Morea has becoming something of a modern classic, inspiring a successful franchise.
#7 PHIR WAHI RAAT
This massively successful horror film is known for its grittiness. Starring Rajesh Khanna, the movie is the directed by Danny Denzongpa, who also stars in it.
#6 1920
This Vikram Bhatt movie tells a story of a married couple living in a haunted house in 1920. But given the cliched plot, the movie's build up is precise and its climax is satisfying with Adah Sharma giving a commendable performance.
#5 BHOOL BHULAIYAA
Remake of a Malyalam film, this Priyadarshan is a very effective movie, combining elements of humour and comedy seamlessly. And who can forget the famous Manjulikaa scene?
#4 KAUN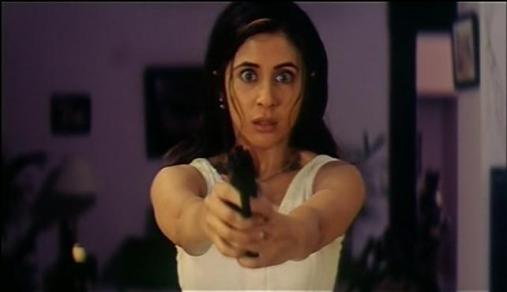 Written by Anurag Kashyap, this Ram Gopal Varma is one of the movies that will leave seriously messed up. Largely because Urmila Matondkar gives a terrific performance.
#3 BHOOT
One more RGV movie. One more time Urmila Matondkar scared our spines with her haunting performance.
#2 KOHRAA
This horror movie gripped the nation in 1964. Inspired by Alfred Hitchcock's Rebecca, this movie did incredible job of building the plot. It is also known for its awesome climax.
#1 RAAT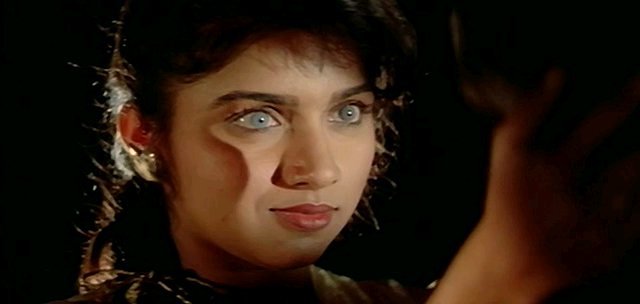 This Ram Gopal Varma will scare your socks off with its visual intensity and performances. We wonder what has happened to filmmaker now?
Read more: RANKED: The 10 Best Bollywood Action Movies of All Time
Updated: August 30, 2016 01:51 PM IST