5 Celebs Who Did Not Want Their Kids To Enter Bollywood
Our parents are always a step ahead in thinking about our well being and we as children understand that they have our best interests at heart. So is the case with all Bollywood parents they might have their reservations about the future of their kids but they never let their inhibitions come in the way of their dreams. Take for example these Bollywood celebs who were apprehensive about their kids entering Bollywood but some became actors anyway and they parents showed their full support in planning their future.
Sanjay Dutt - The actor never wants his eldest daughter Trishala Dutt to enter Bollywood and has always envisioned her making her career in forensic sciences. Trishala who have come of age and is studying in America looks stunning garnered a lot of media attention. But even if wanted to enter films, Sanjay believes that she'll have to work hard on learning Hindi first as American English would do her no good.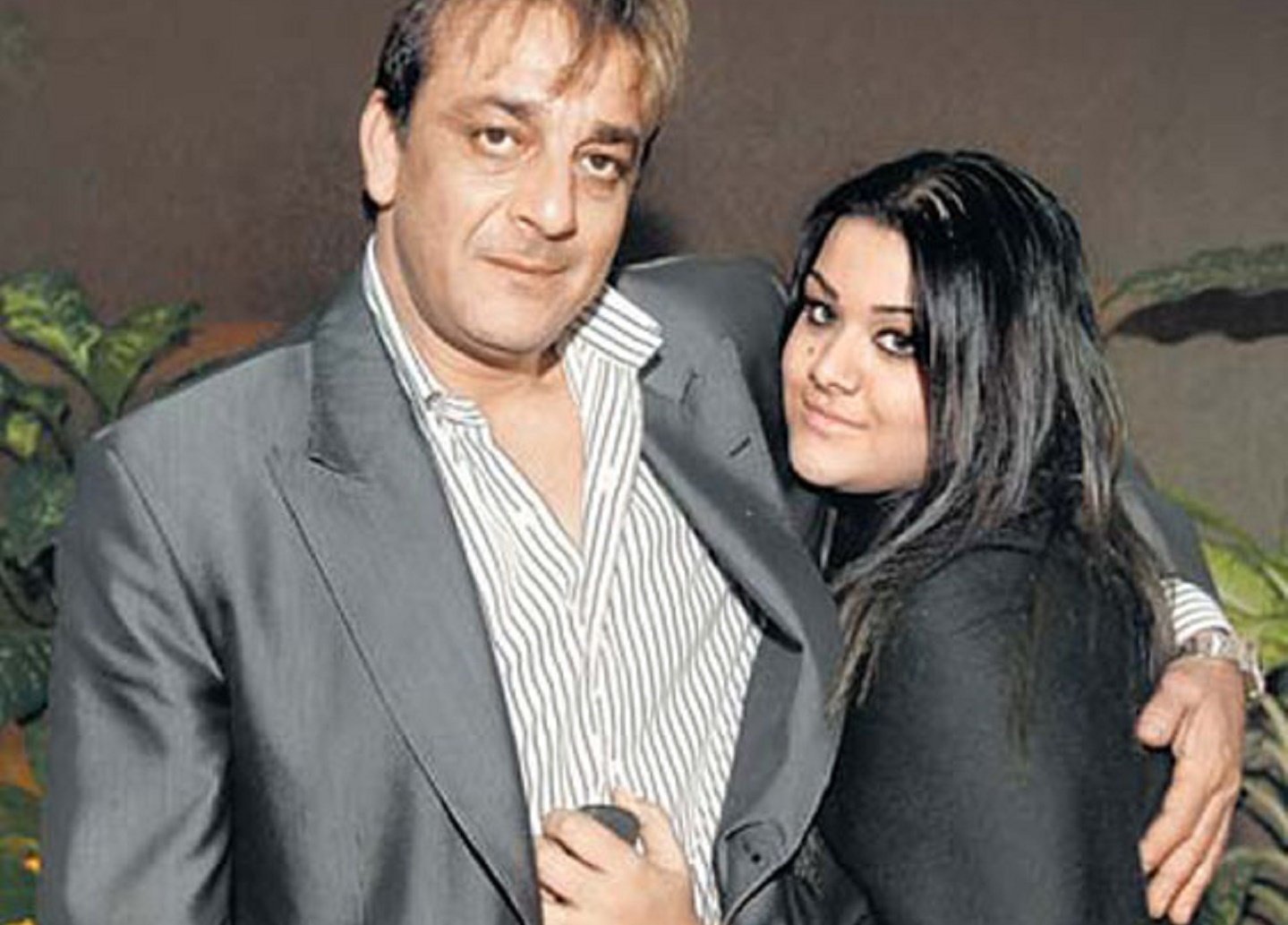 Source: scoopwhoop
Sridevi – In an interview with mid day the mega actress confirmed that it would give her greater joy to see Jhanvi married than become an actress. Jhanvi had got an offer for Student Of The Year 2 and she was not in favor but since Jhanvi had set her mind to doing films she gave her blessing and supported her. Jhanvi made her Bollywood debut with Dhadak this year.
Source: indiatoday
Saif Ali Khan – The Nawab of Bollywood openly expressed his fear for Sara who is all set to make her acting debut in the industry. He would have preferred that Sara rather joined a more 'stable profession' and easily has the qualification of living and working in New York. Sara is making her Bollywood debut with Kedarnath opposite Sushant Singh Rajput.
Source: india today
Randhir Kapoor – Kapoors is considered the first Bollywood family with most of its members coming from the acting background. But Karisma Kapoor who strongly wanted to be an actress was not encouraged by her father Randhir Kapoor to enter the industry. She dropped her education and did it anyway and couldn't be more proud of her success.
Source: emirates247
Shweta Nanda – Many have wanted to see Amitabh Bachchan's granddaughter Navya Naveli Nanda making her debut in Bollywood. But Sweta Nanda his daughter is apprehensive about the fact. A popular socialite Sweta believes that the life of an actress can be pretty difficult and full of ups and downs and doesn't see Navya acting in the movies anytime soon.
Source: indian express
Get personalized recommendations on what to watch across 35+ OTTs only on
OTTPlay
Related Content
LATEST REVIEWS
If biopics were the flavour of the season in the last few years, then now it has a challenger- fr... more

In her 15 year long career, Kangana Ranaut has given us many terrific performances to remember-- ... more

Shang Chi and The Legend of the Ten Rings is a big diversion from the humdrum Marvel affairs that... more