5 Flop Films That Were A Hit On Satellite Television
Indian cine-goers and there likes and dislikes are hard to fathom. There are several instances where a big movie, with a huge star cast and all the Bollywood jazz, has failed to wow people whereas simple movies with not a single known face have done remarkably well.
One might say, that it is due to good or bad story lines, but then what about films which tank on the box office without a trace but becomes extremely popular and loved once they air on satellite television.
One can blame clashing with other movies or faulty marketing and promotion as the reasons that hinders the success of the film upon its theatrical release, it is still a phenomenon that reflects the complex cine audience that Bollywood has to deal with.
Here are 5 flop movies that were a big hit on satellite television.
Sooryavansham
Source:
sharespark.net
The butt of many legendary jokes, the sheer number of times Sony Max has aired the movie on television has probably incurred 10 times the actual earning of the movie. It is pointless to argue whether Sooryavansham was a hit or flop upon its release given the satellite television legend it is. Interestingly, in 2016 Sooryavansham clashed with the premiere of Saala Khadoos and Kapoor and Sons and was still the second most viewed.
Nayak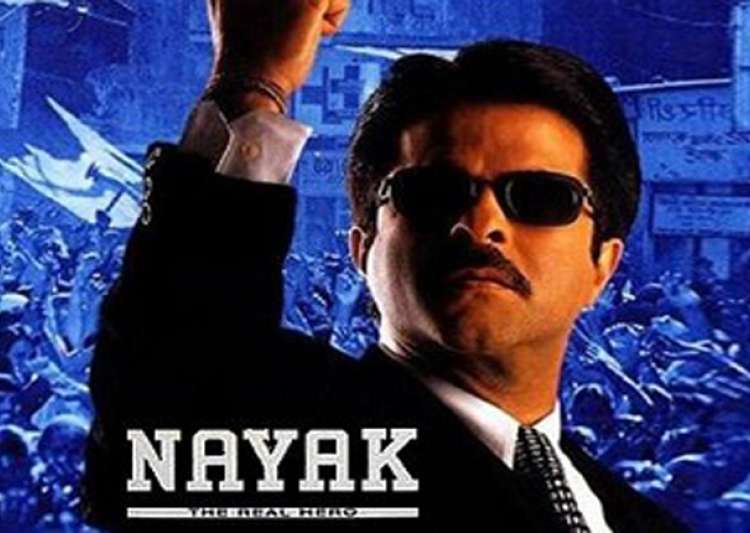 Source: india tv
This Anil Kapoor starer, did not create a lot of stir when it initially released on the big screens. However, after the film was aired on the television its popularity started touching new heights. The audience lapped up the interesting story line that portrayed many political realities of our times and as a result of this movie also became a prime time blockbuster on many satellite movie channels.
Rehna Hai Tere Dil Main
Source:
mohanfilmwala.com
Most of us who grew up in the 2000s had a massive crush on Madhavan due to this movie. Also, who can forget the amazing songs such as 'Zara Zara' or 'Dil Ko Tumse Pyaar Hua'. However, think closely and try to remember how many of us have actually seen it in the theatres? Although the movie enjoys a phenomenal amount of fans that till date swears by it, it was all achieved by its success on satellite television instead of theatre release.
Tarzan – The Wonder Car
Source:
yaroaoo.blogspot.com
Yes, believe it or not, the world television premiere of Tarzan-The Wonder Car was one of the highest rated. After tanking at the box office terribly this, whatever money the film made was through satellite television. The makers finally found out that they have been marketing the film to the wrong demographics as instead of normal cine-goers it was kids who enjoyed the film and made it a satellite television success.
Aamdani Atthani Kharcha Rupaiya
Source: amazonindia
A multi starer with Govinda, Juhi Chawla, Tabu and Chandrachur Singh had a blink and miss appearance at the theatres. But when it premiered on television, the ratings were surprisingly high. In fact, the ratings kept going up with every screening and the movie has been of the highest TRP grabbers for satellite movie channels.
- Avipsha Sengupta