5 Reasons We Feel Tubelight Won't Be As Big A Hit As All Other Salman Khan Movies
When Salman Khan releases a movie, it isn't just another Friday or a movie day; it becomes a festival. Fans from around the nation cheer and book tickets days before the release and enthusiastically line up to see their favourite hero on-screen. Salman Khan is more than an actor; he has become an icon who is synonymous to blockbusters. Be it Dabanng or Bajrangi Bhaijaan or Sultan, the films have smashed all box office records!
But we feel that his recent upcoming release, Tubelight, might not be able to match his other releases at the box-office. And we have our reasons. Here are 5 reasons why we feel Tubelight won't be as big a hit as other Salman Khan movies:
1. Salman Khan doesn't have his aura in this film
Salman Khan will be seen in a very different avatar in this film. Neither will there be some dhamakedaar entry or some dhasu dialogues in this one since Salman will play a specially abled man. And we are not really sure if Salman without his usual style would appeal his fans as much!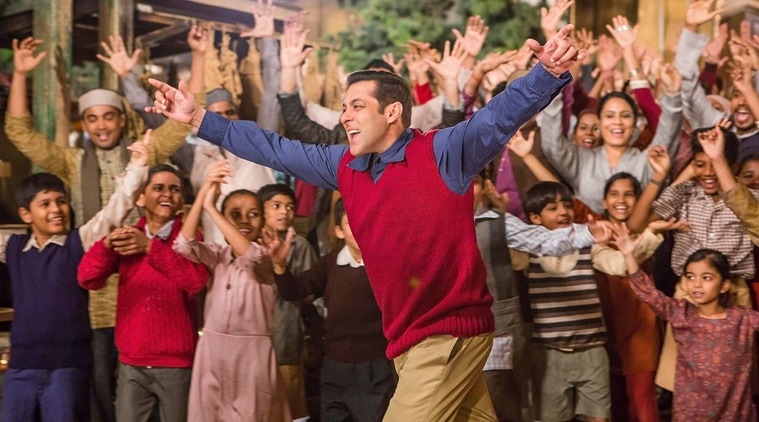 source- Indian Express
2. The music has not been super-duper
A bonus point in all of Bhai's movies is that they have some crazy upbeat songs that instantly become popular with the audience. Tubelight seems to be missing that. The songs in the film has not picked up like the soundtracks of his other films.
3. No known actress
The film is going to be the debut for Chinese actress Zhu Zhu. We couldn't see much of her in any promo. The only bit, where she could actually be seen, was in the song 'Main Agar'. Without a known female co-star and so less of her promotion, we are not sure if the audience could connect to her character or is even waiting to see her on the big screen.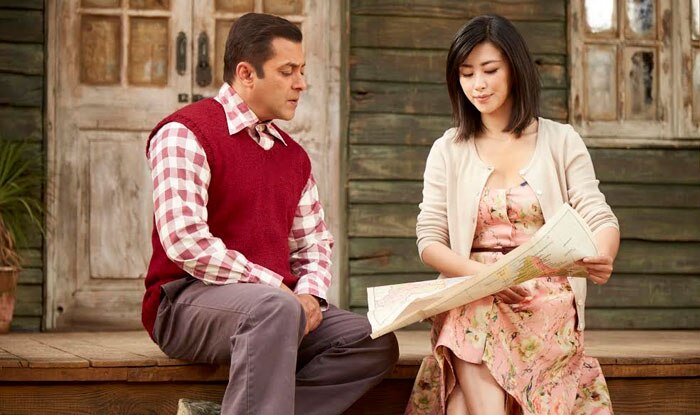 source- india.com
4. Less Hype
The film has gained much less hype than the rest of his movies that this might go against this one. The overseas collection too might be affected.
5. Sohail-Salman pairing has rarely worked
While Salman has given hit movies with Arbaaz Khan, he has not had that good a career record with Sohail Khan. While the chemistry of the brothers do look great, going by the previous films, this might too fail to create as big an impression as the rest!